I don't want this to be a long boring essay. Who has the time these days to read.
But I guess this won't be boring even though it could be long. Long for today's age. I write about a personality with whom I have had tremendous interactions in the past decade. I don't want this to be a read which grips the audience in suspense trying to work in their minds who it could be that I am writing about; or the impatient who will jump to the end and see who it is and then either come back and read or browse away.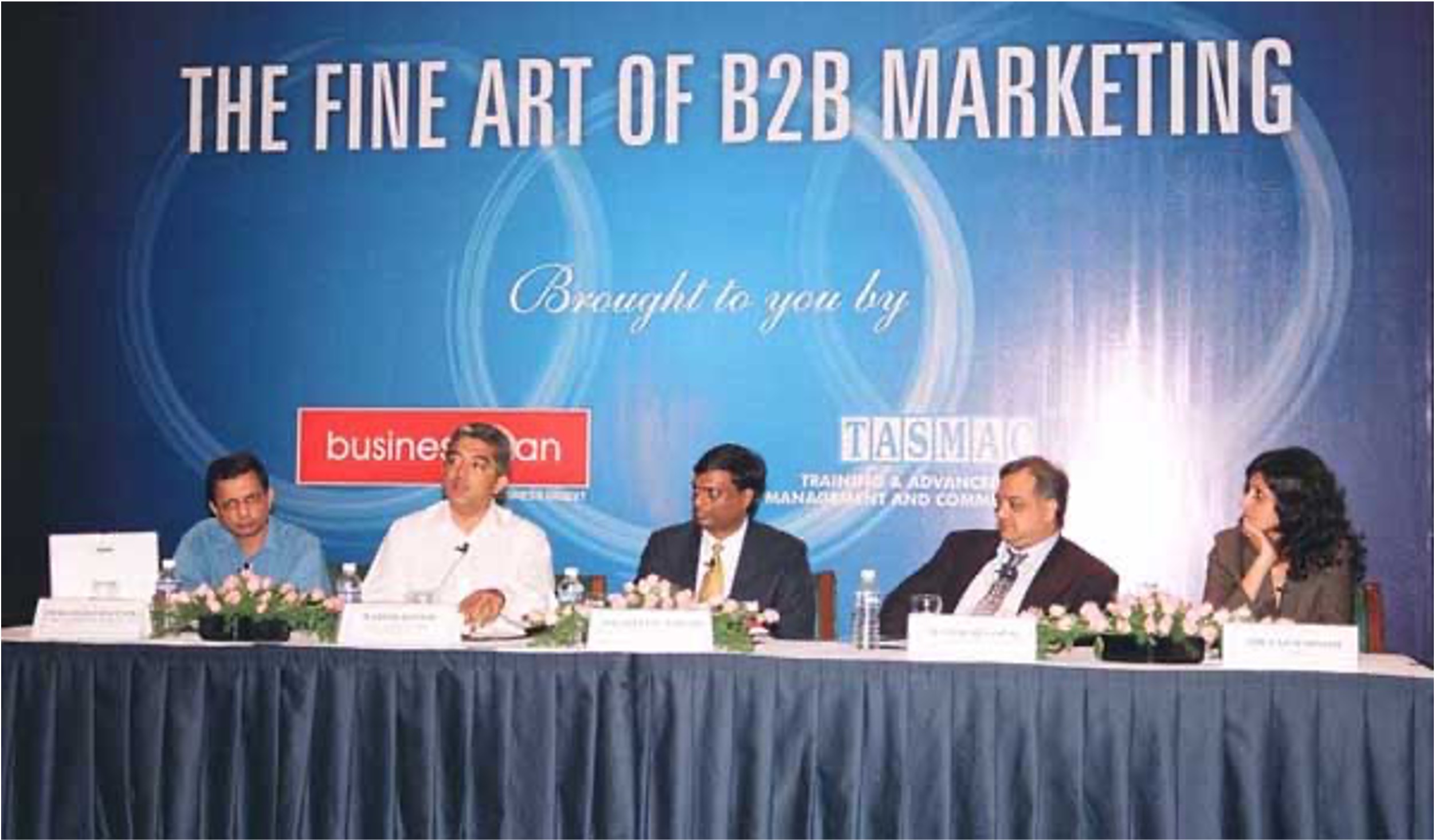 This is about a man who I think has an eternal fount of patience. We have been taught how patience leads to riches not just in wealth but in life's rich and enjoyable experiences. Hope you remember the 1972 Stanford experiment in "delayed gratification" or popularly known as the "Marshmallow Experiment". Much has been written about it and many have cited it in their works, talks, lectures. Well, I saw this man as a personification of that experiment.
Add to that the art of "silence". Many think that Patience will go hand in hand with Silence. But I have seen many impatient people being silent and many patient ones being extremely unsilent. Patience and Silence conjures up the visual of a Zen Monk. Well, that's what my first impressions were when I first met the gentleman.
But let me tell you something before I jump into nitty-gritty of things. I have read and heard that there are some people who set up a goal in mind and start working towards that goal way before people see its actual manifestations. I had so far only heard and read about such people. Until, of course, I met this person who seemed to take small steps, inconspicuous initiatives, matter of fact activities, that would all come together one day into a venture that draws people into it. I saw him grow a networking franchise by leaps and bounds through sage wisdom and a willingness to be a team player. I have witnessed his early experiments, which has gathered momentum, in teaching leaders a new way of management which is now getting its due attention. He takes time to grow. Like a farmer who tends to his crop, removes the weeds only so much. I am reminded of Masanabu Fukuoka, the famous Japanese Natural Farming guru. I have stood by and watched this phenomenon and admired this architect build his projects like a true pro - slow and deliberate.

Another concept that comes to my mind as I write this is that of the "Long Tail" effect. I had known this in the context of book sales and internet publishing but not in the business product context. If you have a product, what is its long tail effect? How does it manifest itself in the future? Do you provide it enough room in terms of time and resources to assert itself in new avatars? Do you expend yourself in hurried decisions burning out and crashing the product to oblivion? Many such questions come up. Oh well, I broke my promise of being short, crisp and quick to the point.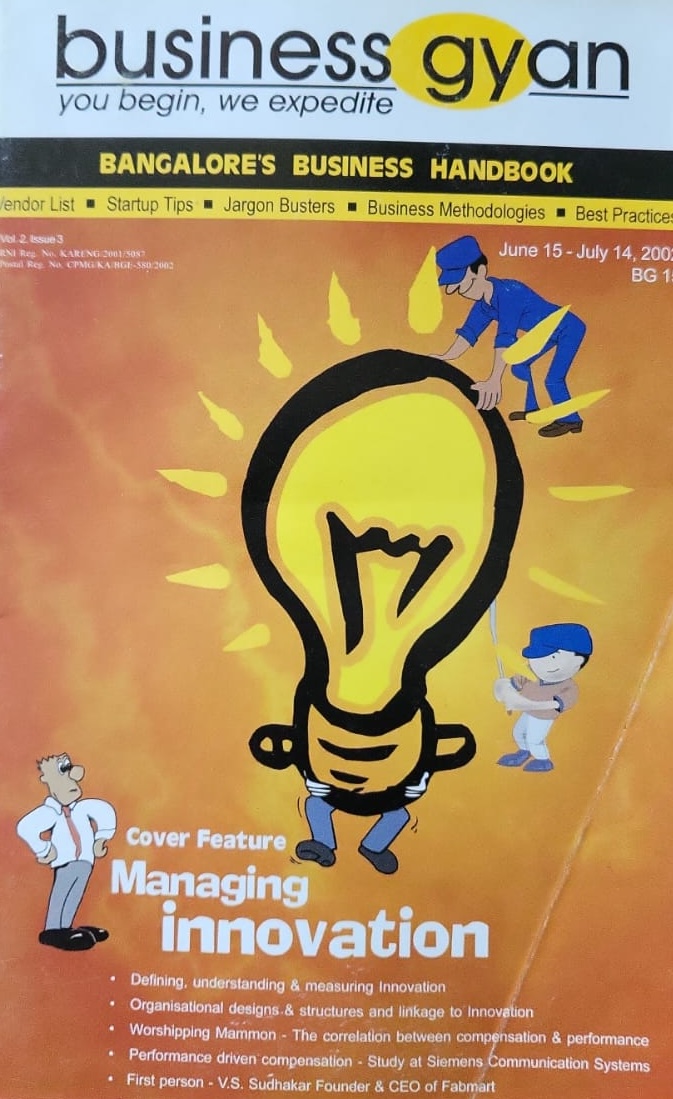 I met Balaji Pasumarthi almost a decade ago. I am not going to talk about his educational background or business background. Many readers already know Balaji or have followed and read Balaji's Businessgyan business digest which used to be a print product way back between 2001 and 2009. Balaji's vision is truly "Glocal". His internal driver, i believe, is passion not ambition. "Businessgyan was a local magazine. It was never meant to be big," Balaji told me once. "I am rather proud how people remember it even today and tell me how they waited to get their copy." He brought the world's best thoughts together to local businesses in Businessgyan.
With the advent of Internet, Businessgyan, like many print magazines, migrated over as a Web edition. It lived on as if it was waiting for Balaji's next move. It has come now. Balaji and I started talking of
re-
launching Businessgyan couple of years back. All the while we spoke of values, uniqueness, relevance, sustainability and similar. Coming from a journalism and publishing background, I nurtured doubts but Balaji was steadfast in his belief. It was contagious. I call this True Grit - the ability to mix
realistic hope
.
We are launching Businessgyan in collaboration with Knobly Cream, a publishing platform from Knobly Consulting. We are releasing a soft-launch version of Businessgyan and you will see it evolving as we go.
You may ask, why is Balaji doing this now? What value does it bring to the reader? Both these questions are answered in this simple tenet of Balaji: "Businessgyan will provide nuanced, researched, fact audited bits of learning to business leaders. We want to bring people together to share their knowledge. As this world is evolving, we need a medium which also evolves at lightning speed." And here we are.
With Balaji's vision and Cream's infrastructure we want to usher in new ways of collaboration in reading, writing and networking through knowledge sharing. I thank Balaji for his eternal patience while we put this together.
Join me in wishing Balaji Pasumarthy and Businessgyan 2.0 a Happy Birthday.