Posted By: avinash_1 | Thu, 09/08/2016 - 00:51 | 0 |
498 reads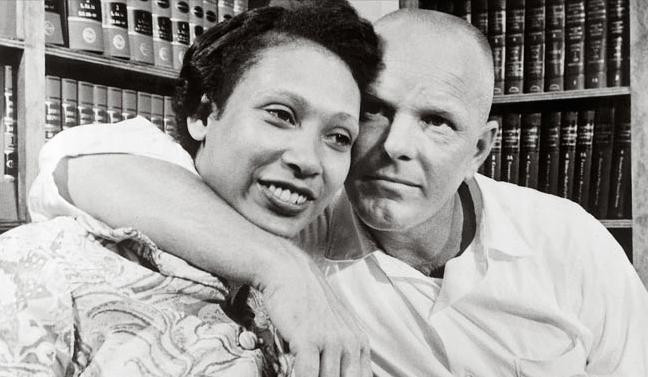 In 1950, when Mildred Jeter met Richard Loving, marrying a person of a different race was illegal in 29 states. According to Census data, while 90.4% of the married people in America were White and 7.6% were Black, marital unions of Blacks and Whites made up only 0.1% of all marriages.
Jeter, a Black and Native American woman, and Loving, a White man, fell in love and decided to get married. They lived in Virginia, one of the states that still banned "miscegenation" – the derogatory term used to describe interracial coupling – so they needed to travel to the District of Columbia to be officially recognized as a couple. They were married in 1958.
Five weeks after the couple married and returned to Virginia, the county sheriff and two deputies broke into Jeter and Loving
.....