Posted By: anjana | Thu, 01/19/2017 - 01:27 | 0 |
445 reads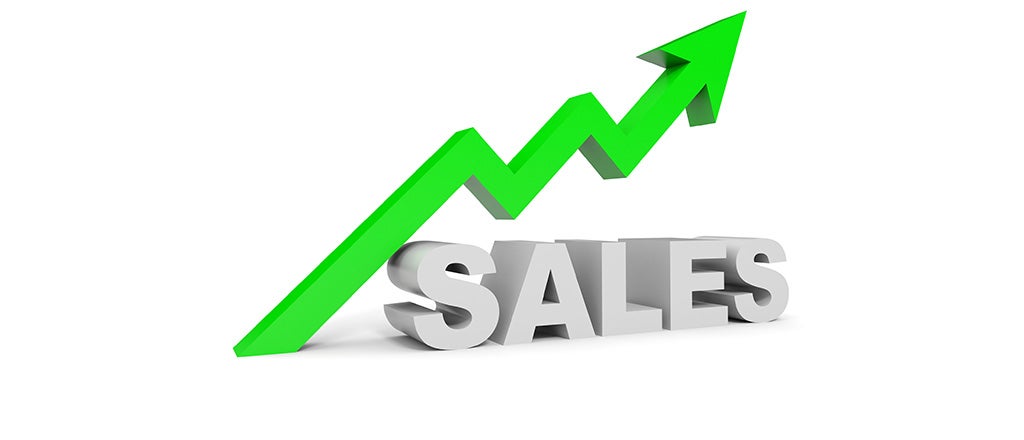 David Hoffeld, CEO of the Hoffeld Group, a sales training firm, believes in taking a scientific approach to selling. His selling strategy is based on disciplines such as social psychology, neuroscience and behavioral economics to understand what makes customers buy. Hoffeld recently spoke on the Knowledge@Wharton show on Sirius XM Channel 111 to talk about his book, The Science Of Selling: Proven Strategies to Make Your Pitch, Influence Decisions and Close the Deal.
Knowledge@Wharton: Behavioral economics is driving a lot of research into being a better salesperson these days.
David Hoffeld: You're absolutely right. I always tell everyone there's never been a more exciting time to be in sales because of this explosion of scientific research from disciplines like behavioral
.....