Posted By: businessgyan | Wed, 07/09/2014 - 01:27 | 0 |
1686 reads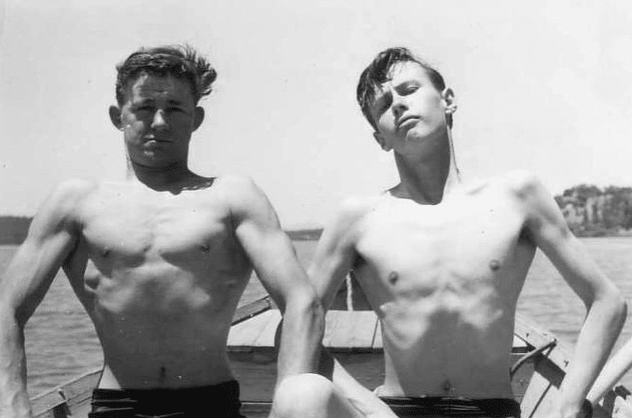 A Man's Life, On Manhood
The Myth of the Alpha Male
There are a lot of false dichotomies out there — left brain vs. right brain, nature vs. nurture, etc. But one really persistent myth, that is literally costing human lives, is the distinction between "alpha" and "beta" males.
As the story typically goes, there are two types of men.
"Alpha" males are those at the top of the social status hierarchy. They have greater access to power, money, and mates, which they gain through physical prowess, intimidation, and domination. Alphas are typically described as the "real men." In contrast are the "Beta" males: the weak, submissive, subordinate guys who are low status, and only get access to mates once women decide to settle down and go searching for
.....